RoboTutor
Posts by
Jethro Tan
Last month we marked an achievement mile, as we demonstrated mood-modulated gestures in RoboTutor. This was done as part of Junchao Xu's research whether the mood of the robot had influence on the audience or not. Videos of the robot giving lecture with positive and negative moods can be found below: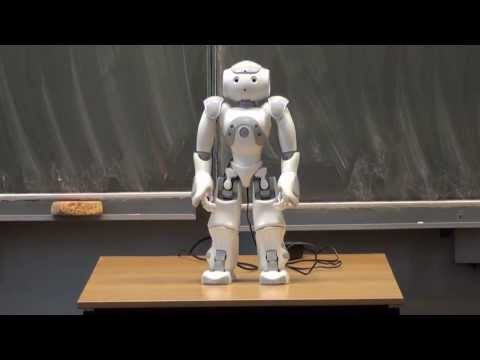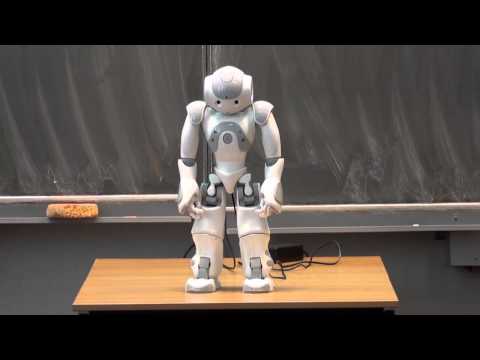 (More on: http://ii.tudelft.nl/SocioCognitiveRobotics/index.php/RoboTutorMood)
Yesterday, we were standing in Eindhoven for the 3TU Innovation & Technology Conference, where we showed RoboTutor.